Illustration & Corporate Branding/Identity

View categorized samples of:

Video

and

Web

.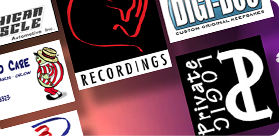 LOGOS and IDENTITY:
Logos and Corporate Identity
Now, what type of Designer would I be if I didn't have a few logos to show for it? Beyond logo creation, I've developed entire Corporate ID branding packages: business cards, envelopes, letterhead, etc. Enjoy!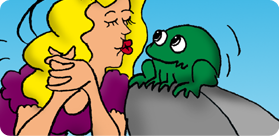 ILLUSTRATION:
The Client I Can't Remember
An illustration of how expectations sometimes exceed results. My wife says this is the story of our marriage! I'll be honest: I don't remember the company or project for whom I drew this series (I know that's terrible, but it's true).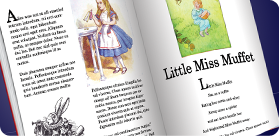 ILLUSTRATION: 2D as 3D
Video Graphics
My skill set is broad and includes video editing. Unlike most editors, however, I am equally as capable creating all the visuals as well as writing for projects. A triple-threat, of sorts.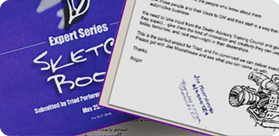 ILLUSTRATION (print):
GM: Hand-drawn $475K Proposal
Imagine a company that was looking to do their very first video project with General Motors. Imagine the tension as I proposed and spearheaded this radical proposal: a completely hand-drawn proposal. Now, imagine the kudos when my client was awarded the job!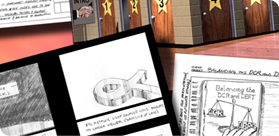 STORYBOARDING:
Barden Cablevision and Daimler Chrysler
I'm just as comfortable with a pencil and piece of paper as I am in front of powerful 3D rendering software, and I can deftly handle both mediums. I storyboard extensively, providing detailed visuals before booting up the computer.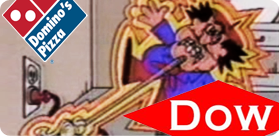 ILLUSTRATION (cel animation):
Domino's Farms & Dow Chemical
I began my art career as a traditional cel animator, heavily influenced by Rocky and Bullwinkle. Unfortunately, the full animations have been lost in (cyber)space long ago.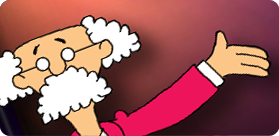 ILLUSTRATION (8-bit art):
Ford Motor Credit | Quality Series
I developed a series of modules using "Dr. Kaizen" ("Kaizen" is Japanese for "improvement" or "change for the better.") The good Dr. promoted continuous improvement as part of the ongoing thrust at Ford and other companies.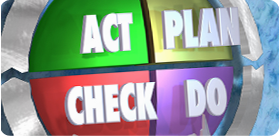 ILLUSTRATION (print):
Dow Chemical and Daimler Chrysler
I designed and created these covers for course workbooks using Photoshop and 3D Studio Max. They're excellent examples of combining 2D and 3D tools into stunningly rich visuals that look great on screen as well as in print.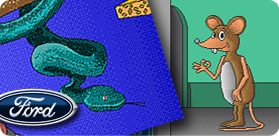 ILLUSTRATION (8-bit art):
Ford Motor Company | Basic Computer Skills
At a time when much of the work force was computer illiterate, I developed a series of games to teach basic computer skills to Ford employees. This CBT course was more like a game and very well-received.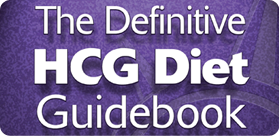 ILLUSTRATION (print) | AUTHOR:
Illustrator | Author
I wrote this guidebook for the popular (if not controversial) HCG Diet over the course of a year. The self-publishing process has been a steep learning curve, and I could probably write another book about it, but let's just say I'm wiser now!