Web and Interactive Design

View categorized samples of:

Video

and

Illustration

.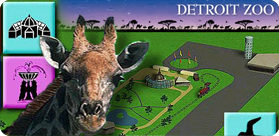 INTERACTIVE:
Detroit Zoo Experience
Stationed at the main hall of the Wildlife Interpretive Gallery (the first Zoo attraction), this kiosk provided a "hands-on" interface to Zoolife, complemented with videos narrated by celebrities James Earl Jones and William Shatner.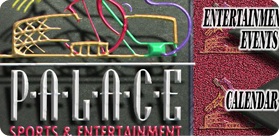 INTERACTIVE:
The Palace of Auburn Hills
This award-winning "InfoTainment" project helped launch a series of other awards and recognition for my designs. Several identical kiosks greeted patrons of the Palace and offered them games, discounts and trivia.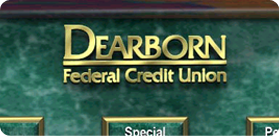 INTERACTIVE:
Dearborn Federal Credit Union
By combining iconic visuals to create a rich visual interface, my client was very pleased with the compliments they received managing their money via the first kiosk ever installed at DFCU.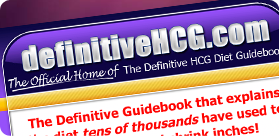 WEB:
DefinitiveHCG.com
I designed this website to promote my first book. It's a "Push Page" to generate pre-release sales and to generate sale leads for the homeopathic-style supplement I endorse and used to shed 70 lbs in 60 days.
Visit
definitiveHCG.com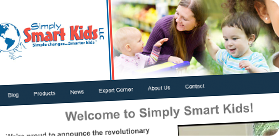 WEB:
Ecommerce website: Simply Smart Kids
A very basic website created from a template and puffed up with some custom code and Photoshop know-how. This ecommerce site went "live" on 12/8/2011.
Visit Simply Smart Kids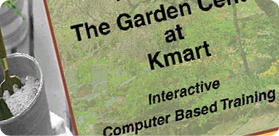 INTERACTIVE:
Kmart Computer Based Training
Computer Based Training (CBT) for Kmart Corporation. Featured an elaborate 3D interface. Designed to immerse the student in the visually rich world o fMartha Stewart signature products.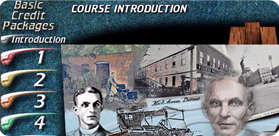 INTERACTIVE:
Ford Credit Financing
Computer-Based Training (CBT) GUI for Ford Credit employees explaining the basics of financing via a more 'creative' metaphor: 'painting a credit picture for yourself and the customer.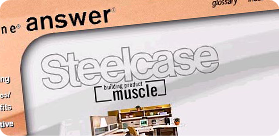 WEB:
My very first website: Steelcase.com
One of the very first sites I ever designed was for Steelcase Furniture. The site has long since been upgraded and changed hands several times. It's simplistic and ho-hum by today's standards, but this is when web was brand new and we were just trying to figure it out!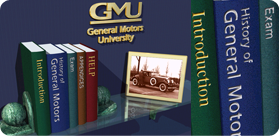 INTERACTIVE:
History of General Motors
Targeted at newly-hired executives, this computer-based training (CBT) course helped them 'power-learn' about the rich heritage of General Motors. All new executives were required to take this course.
WEB:
Flash website: Army of One
Self-promotional website built and customized entirely in Flash. It's a little older, but I still like it. It hasn't been updated for a while, but it showcases much of my earlier work.
Visit An Army of One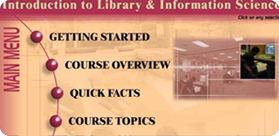 INTERACTIVE:
Library Information Sciences Protocol (LISP)
A course for Information Sciences college students. This course featured over 30 video lectures, facts, and robust online resources.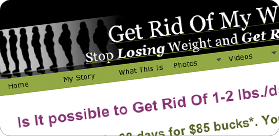 WEB:
Get Rid Of My Weight.com
A marketing and "Push Site" for a supplement I used to shed 70 lbs. in roughly 60 days. In 2009, I became a full-time moderator of the the 26,000 member blog site that sells and supports the supplement.
Visit GetRidOfMyWeight.com